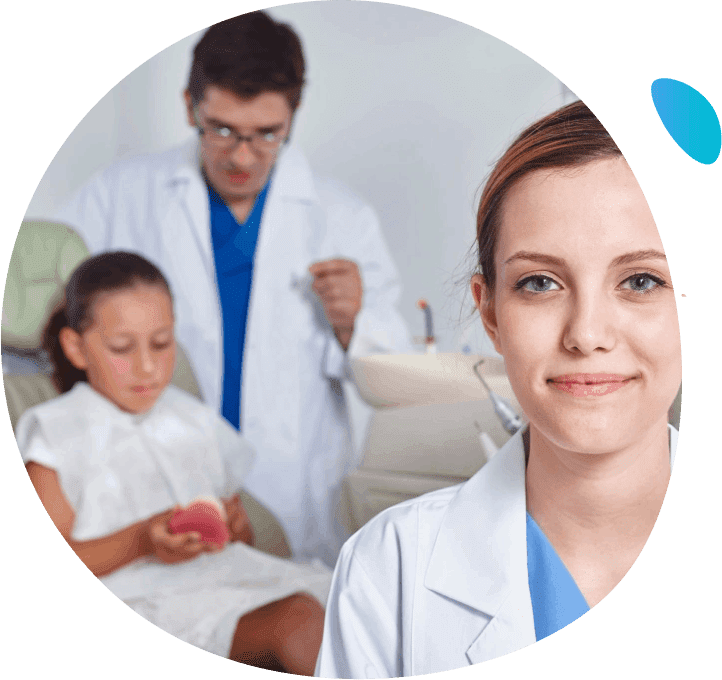 Insurance
We will gladly file all dental claims but please be aware that it is up you to confirm whether or not Hooper Endodontics is IN or OUT of your insurance network.
Hooper Endodontics is IN NETWORK with the following plans:
Cigna
Aetna
Americas
Guardian
United Concordia 
We will provide you with a cost estimate of what your insurance provider may cover but your co-pay will always be due at time of service. After your claim has been paid, we will notify you of any outstanding balance.
If you do not have insurance or the insurance company does not directly reimburse the service provider, payment will be due at the time of service.
Care Credit - Another option is Care Credit, a third-party patient financing program for health care services. The application process is very simple, provides nearly immediate credit determination, and can be completed prior to your treatment in the office. Learn more about Care Credit at http://www.carecredit.com/
For your convenience, we accept cash, check, and most major credit cards.
Thank you for choosing Hooper Endodontics. Please assist us by completing and signing the following forms and bringing them with you to your first appointment. If you have dental insurance, please also bring your insurance card. > Download Patient Form
We thank you for your referral. We appreciate the trust you have placed in us by referring your patient to us, and we will make every effort to ensure that the time your patient spends here is worthwhile. > Download Doctor Referral Form