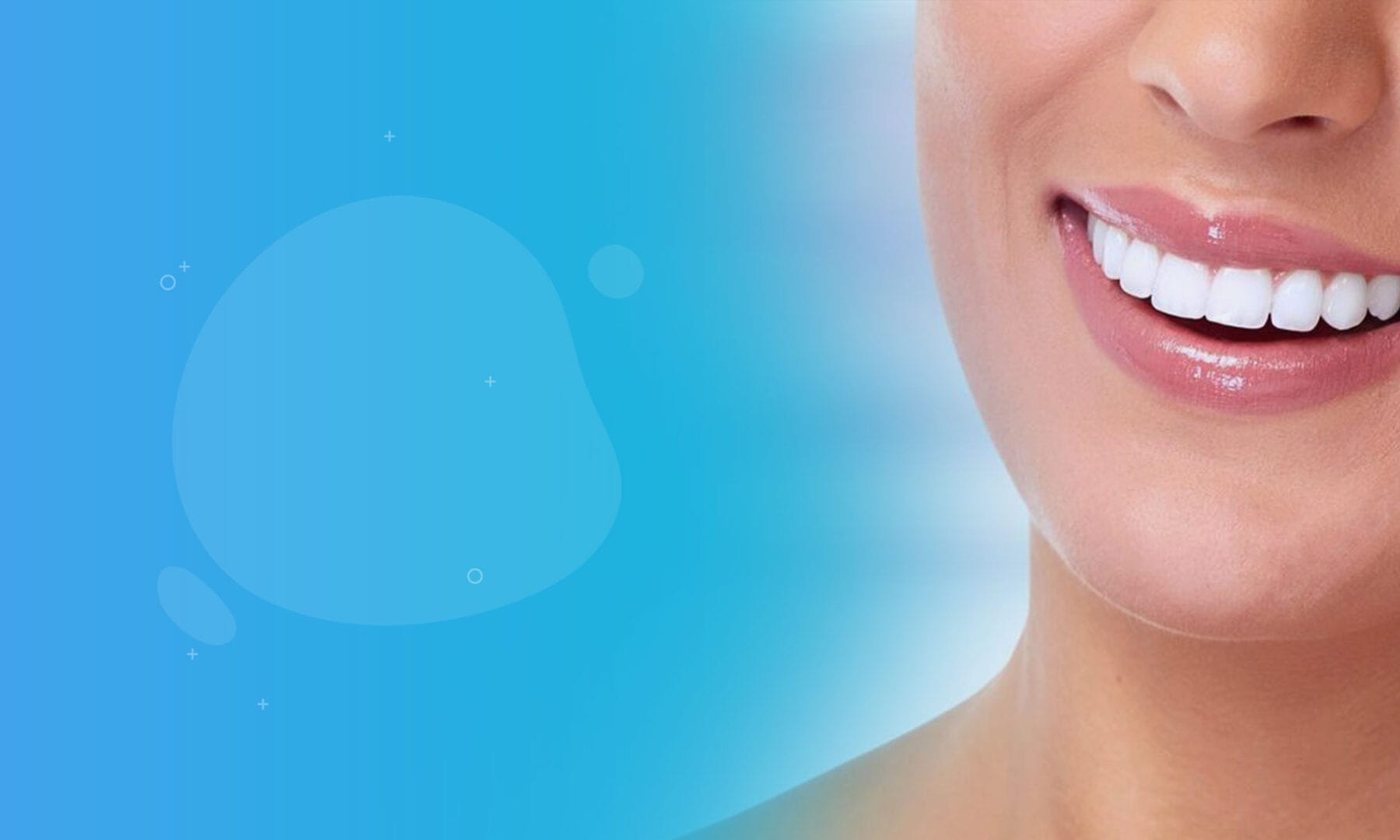 Your
Root Canal Specialist
Excellent Quality Dental Services in a Friendly and Comfortable Environment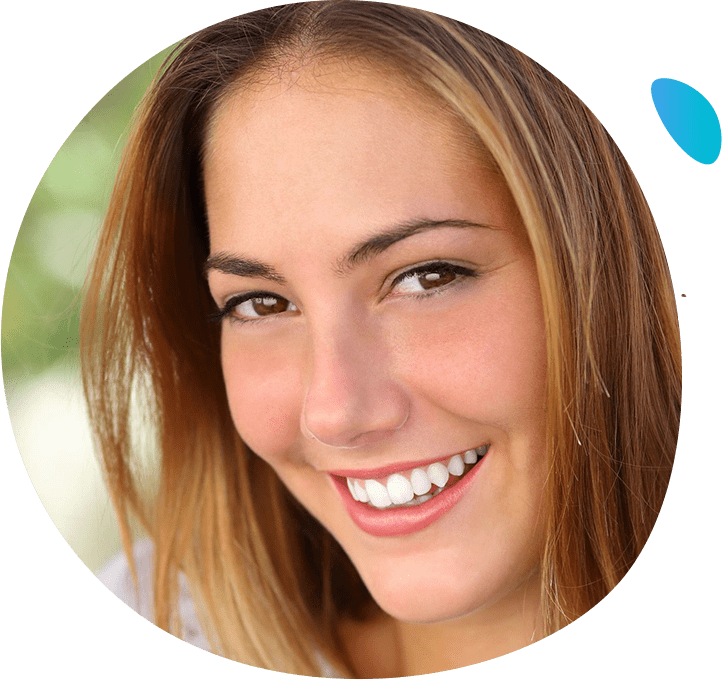 Compassionate
Endodontics in Brunswick, Georgia
For the last 12 years, Hooper Endodontics has been providing compassionate and individualized dental care for patients in Brunswick, as well as the surrounding counties. We are dedicated to diagnosing and treating diseases and conditions of the teeth's root canal system. Dr. Hooper has completed specialized training for and holds qualifications in both surgical and nonsurgical procedures, giving him the experience to help preserve teeth that have become infected or compromised. Thanks to advancements in technology and treatment procedures, it is often possible to save even severely damaged teeth. You can count on Hooper Endodontics to provide the utmost in compassionate care during your endodontic treatment.
Dr. Hooper and his team are committed to providing you with outstanding quality care in a friendly, comfortable environment in order to alleviate any anxiety or apprehension you may have about having any dental procedure, especially a root canal. Dr. Hooper believes in a relaxed and pain-free experience whenever possible!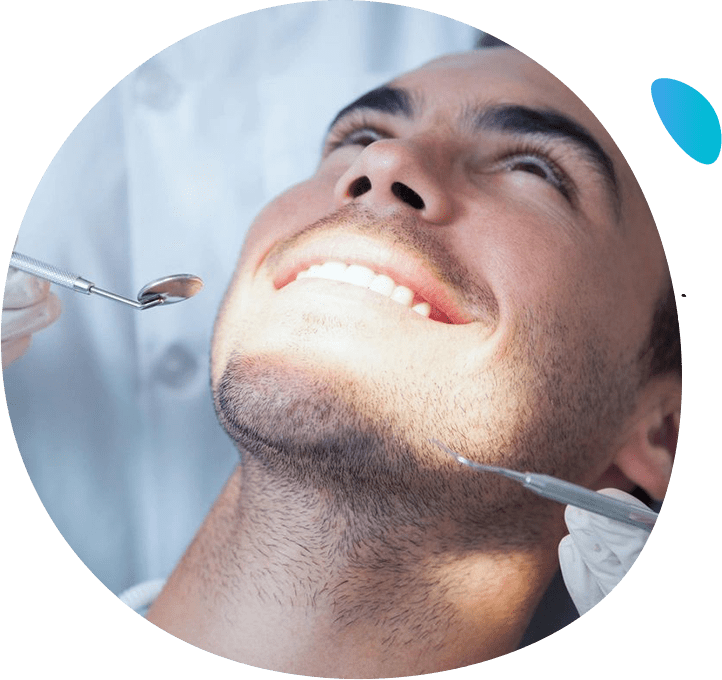 Dr. Hooper uses the latest diagnostic technology available to provide you with the very best care possible. It includes the Zeiss OPMI Pico, a high-performance microscope which optimizes the treatment process. It's premium-quality optics and many innovative functions allow the endodontist to see the finest details of a tooth's structure with breathtaking clarity, offering the highest degree of safety and precision.