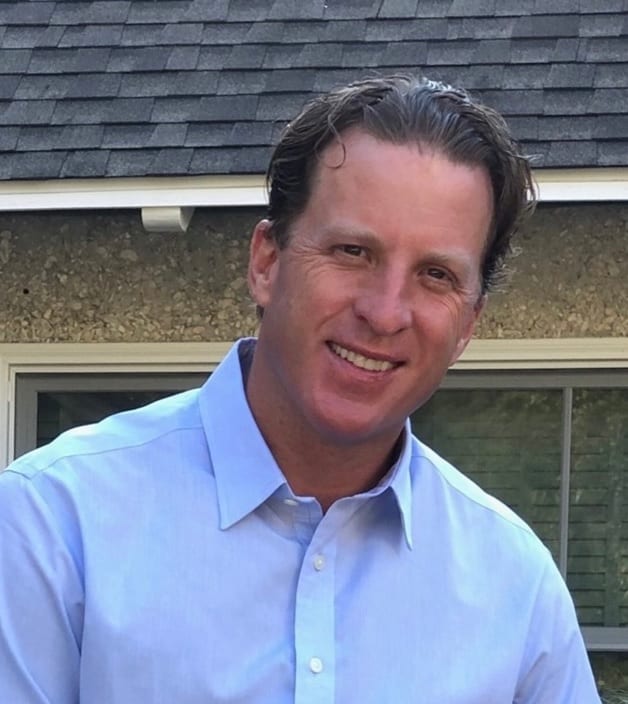 Story of Jason
Hooper, D.M.D.
Jason Hooper, D.M.D. - Dr. Jason Hooper graduated with his Bachelor's of Science degree in Microbiology and Cell Science from the University of Florida and his Doctorate of Medical Dentistry (D.M.D.) from the University of Florida College of Dentistry in Gainesville. He worked as a general dentist in Ocala, Florida, before earning his certificate in Advanced Graduate Studies in Endodontics from the University of Alabama School of Dentistry in Birmingham. In 2009 he opened Hooper Endodontics in Brunswick, Georgia. Throughout his career, Dr. Hooper has remained committed to the field of dentistry, serving as an active member of the American Association of Endodontists, the American Dental Association, the Georgia Dental Association, and the Glynn County Dental Association. Dr. Hooper, who grew up in Lakeland, Florida, is also involved with many local and national charitable organizations and groups in his church and community. He enjoys the outdoors and spending time with his family.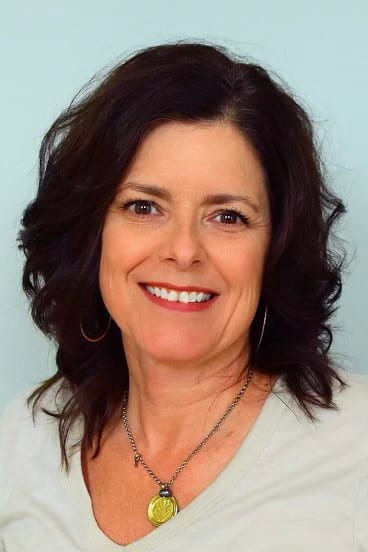 Jill Smith is the office manager for Dr. Hooper and often the voice you will hear on the other end of the phone when you call. She works along side Leslie at the front desk to assist patients as they check in and out, as well as filing dental insurance and assisting patients with any related financial concerns.
Jill has recently returned to the dental field after retiring from a career in mortgage lending. Prior to banking, her experience in dentistry was extensive, beginning as a dental assistant in 1987.
She and her husband, Chris, live on St. Simons Island and enjoy spending time on the beach and having coffee dates. Jill also loves spending time with her daughter, Anna Beth, an undergraduate at the Terry College of Business at the University of Georgia and a member of Kappa Delta Sorority.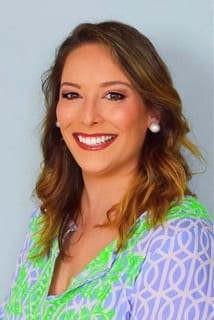 Leslie Rumbaugh is the first person you will see as you walk through the doors of Hooper Endodontics. She is also the person most likely to help schedule your appointment and help check you in when you arrive.
Her main goal is to make every patient feel confident and relaxed as they prepare for their root canal treatment. She truly believes that one of the most important parts of her job is to welcome our patients with her 100 watt smile and, most importantly, compassion.
She has been with Dr. Hooper for over two years and in the general dental field for five. She is native to The Golden Isles and loves where she lives. She enjoys spending her free time with her husband Josh and their 2 year old daughter Mya. The beach is her favorite place to be and she is truly blessed to be able to call The Golden Isles home.